Júne's Wikistation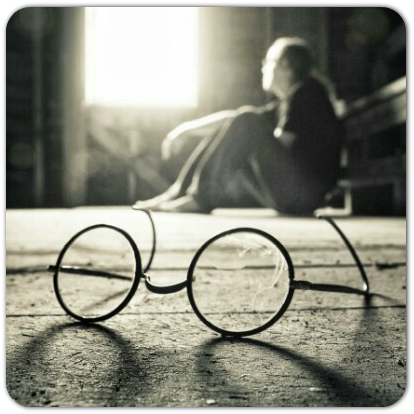 🧐 Júne's ikistation is a collective platform to organize and manage personal & private information of Júne's. This iki is also for providing practical manuals of operating working machines and solving technical problems.
35.175.107.142 with CCBot/2.0 (https://commoncrawl.org/faq/)
---
---
─ Que to do
Data cleansing
migration of blog articles
from blog.meson.kr — to june.meson.kr —
RSS cleansing and enFull-text
Cleansing and sorting Passwords
Sorting and make arrangement for category to let machine to figure out.

Check vulnerability of websites and strengthen password complexity.
Cleanse and for automatic workflows
Name candidate for servers
For server hostname — clovis , farine , fascia , gideon , gloria , hermit , junius , merlin , podium , stigma , tardis , ultima , cicada , pellis
For website identity — amigo , gizmo , noein , siege , qubit , patio , voila , aegis , brine , lucid , cinco
---
─ Machinery shops
Júne's Very Berry π
---
Júne's Workstation α
Júne's Mobility δ
Primary Tier
---
---
Secondary Tier
Júne's Caster τ
Júne's Far away ε
─ inData Platforms
General info (2nd tier)
Private data (1st tier)
─ Workflows layers
Business workflow
Business workflow is the processing layer for machine to proceed workflow. Workflow is a defined steps for user's data.
Video data Workflow — .mp4, .mkv, .avi & related filetype: .srt, .smi
Audio data Workflow — .mp3, .ogg
---
Works manuals
─ Just enjoyment
─ Something in the Cloud
OMiCS (HMS loops)
iOGEN (MGH loops)
FiNCA (NUS loops)
SYSBiO (Broad Connector)
CLOUD.ONNi (YONSEI Connector)
BOX.MESON (Personal Box)
ATCG (DNA Datasets)
LUNE & KOMEDA
---
---
1)
End of Watch MESONiTY is officially retired on 2018/07/12 19:38