Domumus Workstage ─ MESONiST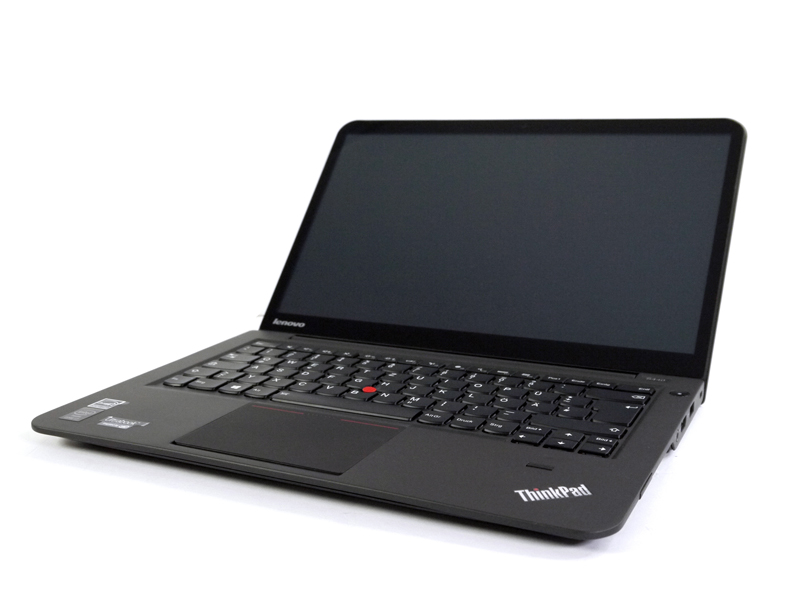 ---
:

8G 1)

/

128G

(SSD m.2)

500G

(HDD SATA) /

64G

(SD)

: Windows 10 Education (64bit)

: Intel

®

Dual Band Wireless-AC 7260

2)

/ Bluetooth 4.0
---
Install additional software
+Work logs
Windows 10 20H2 Update — Updated on 2020/11/25 11:57

Windows 10 clean installation — Updated on 2020/02/07 13:26

Windows 10 1809 Update — Updated on 2018/12/16 10:27

Windows 10 1803 Update — Updated on 2018/05/06 02:06

Windows 10 clean installation (Fall creator 1709) — Updated on 2018/03/29 01:37
Windows 10 Fall Creators Update — Updated on 2017/10/18 16:45
---
Solved problems
Resource is online but isn't responding
Windows 10 encounters network problem.
Problem: Cannot access several web pages with TIMED OUT. It could happen when routing to destination has gotten network problem with conflict of Windows network configuration. – cause for this problem is hard to find.
Symptom: Network diagnosis says, resource is online but isn't responding, which shows ping to destination works well but accessing via web browser does not work.
Solution: A few or almost solely solution for this problem is RESET NETWORK SETTINGS
SETTINGS -> NETWORK & INTERNET -> STATUS page, Network reset
This results in forgetting all pass phase for network including configuration.
---
Known problems
Dead pixel on screen
Approximate Coordination: (X,Y) = (299pt, 133pt)
---
Does not wake up from sleep mode
Problem: Does not wake up from sleep mode.
Symptom: LCD does not lighten up and nothing being shown without hard reboot.
Solution: Possible problem may have something to do with Intel® Management Engine Interface (MEI) and those same problems are reported with lots of issuing. Suggested solution for this is DOWNGRADE to 9.5 (9.5.13.1706). Latest version is 10 (11.0.0.1153)
Driver download for MEI 9.5 for Windows 10 (64bit)
---
---